Trivino Law PLLC is a Criminal Defense and Traffic Ticket Law Firm located in Charlotte, North Carolina. Trivino Law is owned and operated by Jaylene Trivino, an experienced attorney who is dedicated to serving the people in the local communities with honesty, integrity, hard work, and compassion. It is the Mission of Trivino Law PLLC to provide professional, ethical, and knowledgeable legal representation and advocacy to the Charlotte area.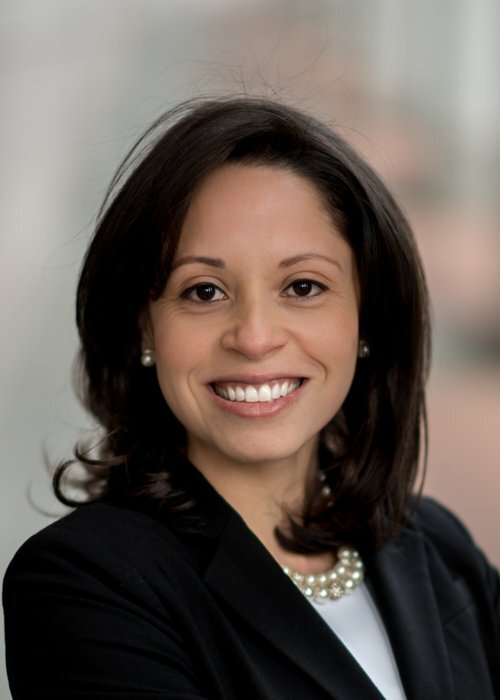 Jaylene Trivino
Primary Sponsor
Jaylene Trivino strongly believes that all individuals are entitled to effective, honest, and zealous legal representation regardless of race, ethnicity, socio-economic status, class, sexual preference, or gender. Jaylene's beliefs, which serve as the cornerstone of her character, have grown organically as the daughter of a second-generation Sicilian mother and an immigrant Ecuadorian father. Jaylene's mother began working as a receptionist answering telephones, which lead to Paralegal school and then a 20-year career working as a Paralegal for Family Law and Bankruptcy Law firms. Jaylene's father began working as a taxi driver in New York City, and then he worked as a truck driver. Eventually, Jaylene's father worked his way up to owning his own tractor trailer and traveling coast-to-coast monthly for 30-years. Growing up, Jaylene was surrounded by the unwavering values of hard work, honesty, integrity, and empathy.
In Jaylene's legal career, she applied the values of hard work, honesty, integrity, and empathy at the Public Defender's Office in Tampa, Florida. There, Jaylene received rigorous training in persuasive litigation and trial advocacy. While the majority of private attorneys go to trial four to five times throughout their career, Jaylene has gone to trial over 50 times and has argued a countless number of motions. Jaylene's vigilant representation of her clients often resulted in favorable outcomes. Three years later, Jaylene started working in private practice where she represented men and women faced with criminal charges and traffic tickets in Charlotte and the surrounding counties.
An extensive legal career at the age of 35, Jaylene has not forgotten her roots and the values instilled in her by her mother and father. Despite Jaylene's busy work schedule, she has always found time to give back to the community. In the past, Jaylene as volunteered with Lawyers for Literacy, Habitat for Humanity, and Legal Aid.
Jaylene Trivino is proud to be a sponsor of the NC Brazilian Arts Project as she has witnessed first-hand the positive impact that the arts have on individuals and their communities. Similar to The NC Brazilian Arts Project, the Trivino Law firm is focused on promoting and enriching the communities in North Carolina, especially in the area of social justice. In every case, Jaylene applies her unwavering values of hard work, honesty, integrity, and empathy.
#FightingForYou #TrivinoLaw